David Koonar's Guide to Photography
Becoming a photographer can be tough. There is a lot of competition out there, and you need to work hard to ensure that your work is standing out from the crowd. While hard work is always going to be the key ingredient, there are some key steps that you will look to take.
Contact
Create your online presence
For most young businesses these days, there are going to be two key areas that you are going to need to have. The first is a professional looking website to show off your portfolio and the second is a social media presence, with Instagram, Facebook, Pinterest, Twitter, and LinkedIn being great platforms.
On those platforms, you are going to be able to engage with your followers and start to build a community of people who are interested in your work. You also want to make sure that you are easy to contact to start getting that work.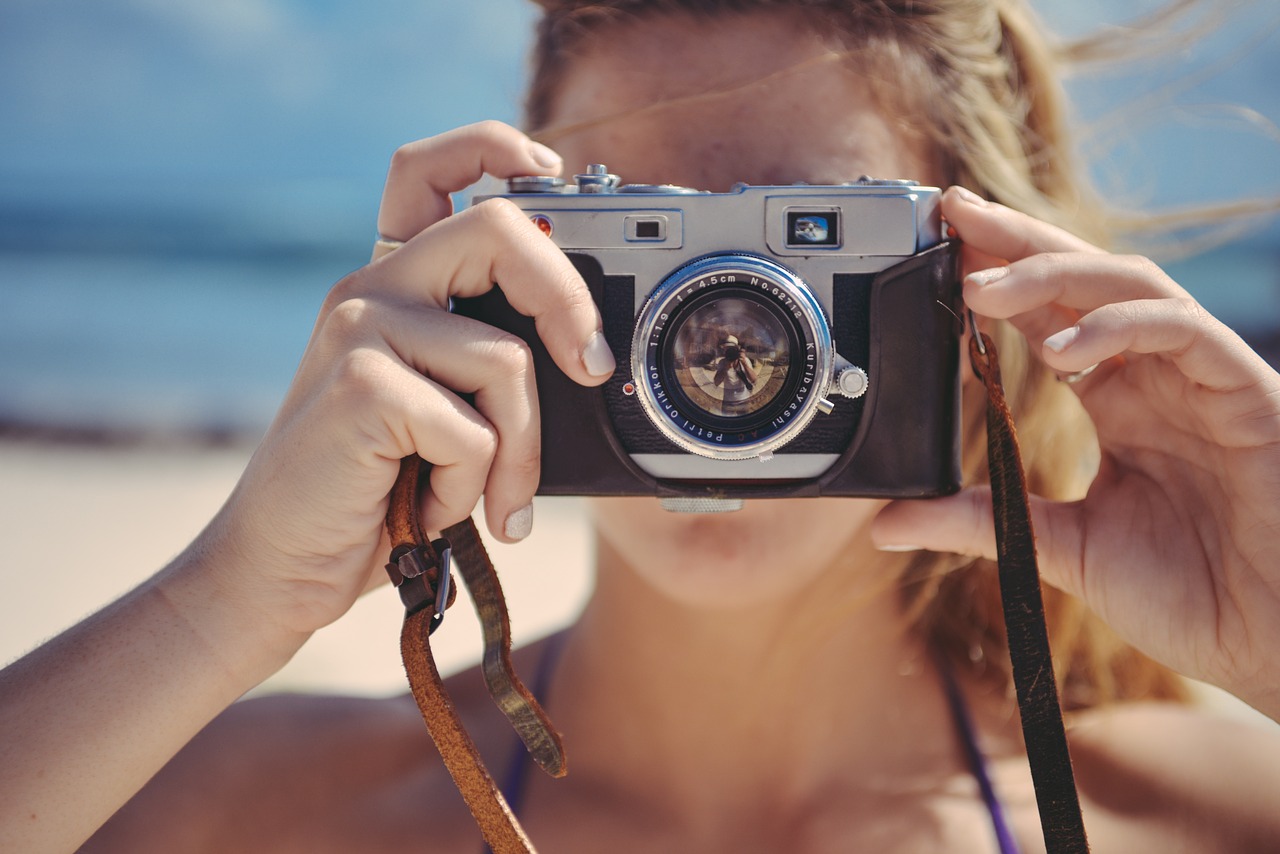 Camera exposure has three pillars – ISO, shutter speed, and aperture. The amount of light entering the camera is contingent upon one of these pillars. Shutter Speed Shutter speed creates dramatic effects by either blurring motion or freezing action and can change the...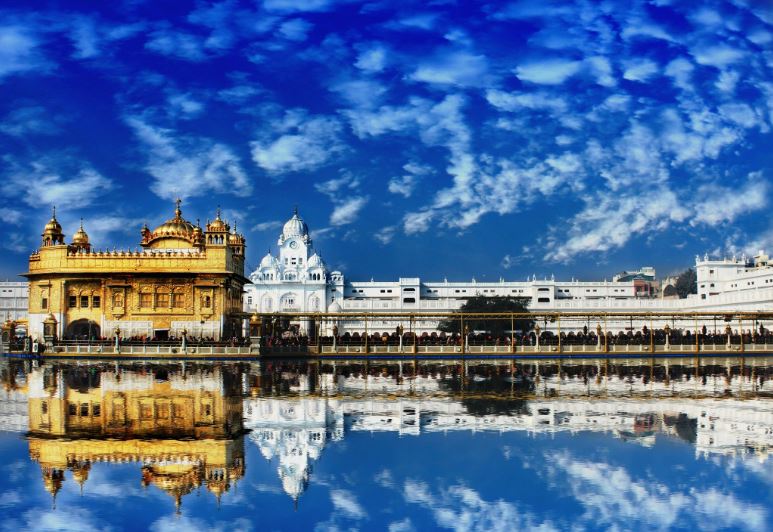 Showcase your work
You need to get your best work out there are and if you are unable to get paying clients straight away, doing a job for free is a great way to give yourself exposure and help to get your name out there to start showing some great examples.
Starting a blog is a great way to get people involved with your journey. Putting engaging captions on your pictures will also help to engage people and keep them coming back. It won't be long until people start contacting you for paid work.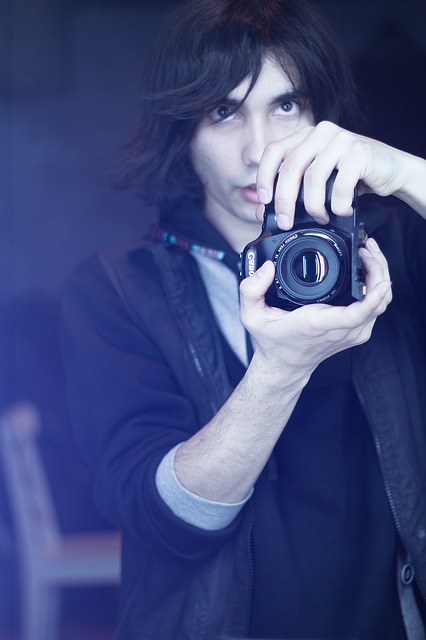 Organize your time
The life of a freelance photographer can be a hectic one, especially if you are not keeping the right tabs on where you are meant to be. Developing a detailed diary is essential to stop any mistakes from happening and to prevent you from getting stressed.
Edit your work and improve
You always want to make sure that you are delivering on the clients expectations. This involves having good communication and not being too scared to ask questions. Editing your work can be a great way of giving them the best photograph possible.
Editing can take time, patience and skill to develop the best picture possible. You should never be afraid to educate yourself and taking classes and workshops to enhance your editing or photography is a great idea as this will allow you to continually improve yourself.
As with any career, you are going to make mistakes, and sometimes you will find it tough. If you persevere through the rewards will be huge, and you are soon going to be paid for doing something that you love. Believe in your talent but at the same time, learn from your mistakes and use them to get even better.