A guide to becoming a successful photographer
Becoming a photographer can be tough. There is a lot of competition out there, and you need to work hard to ensure that your work is standing out from the crowd. While hard work is always going to be the key ingredient, there are some key steps that you will look to take.
Contact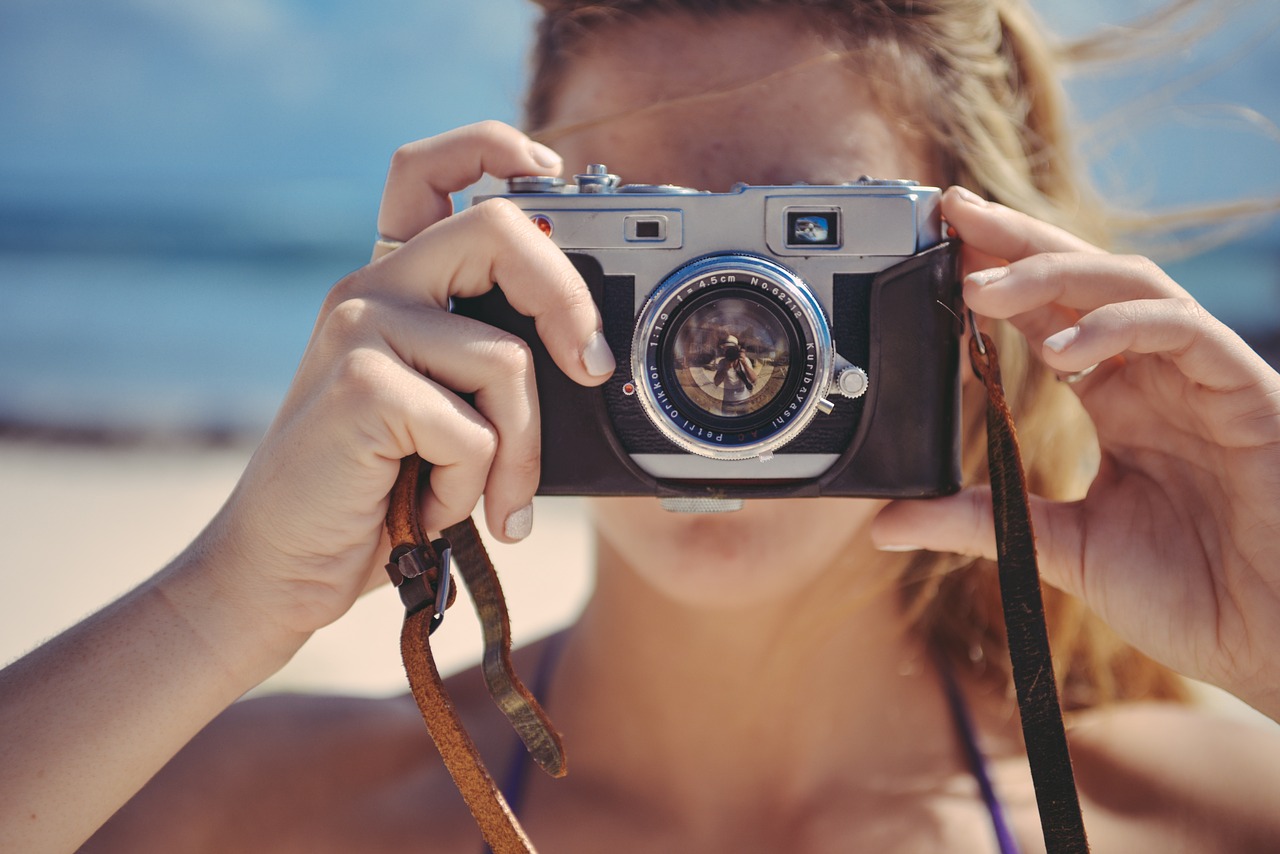 Camera exposure has three pillars – ISO, shutter speed, and aperture. The amount of light entering the camera is contingent upon one of these pillars. Shutter Speed Shutter speed creates dramatic effects by either blurring motion or freezing action and can change the...